Top Tasks We Can Take Off Your Plate LITERALLY This Week.
One of the top, top TOP hesitancies I see with professionals who have too much on their plate is trust. I get it. You don't want to go ahead and enter into a contract with someone you know little about. I have a secret for you...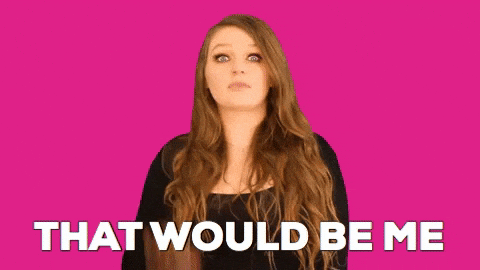 Yes, me too! It took me almost TEN years to hire an assistant full time, and now that I have, my life is changed forever (she is amazing). But I get it. I have commitment issues too, and so I am giving you the option to get some things taken off your to-do list by THIS WEEK so that you don't have to sign up for anything long-term. Check out this list below!
PowerPoint design - My team can get at least 25 slides done for you in the next 7 days (if you have more, just ask!) The feedback I get from my PowerPoint designs is OVERWHELMINGLY positive.

Filing electronic files and/or email organization - I know you have an entire Dropbox or inbox full of a mess of files you've been dying to organize that just aren't priority right now. But I can get it off your to-do list AND your conscience.

Proofreading - I have both an obsession with grammar and an eagle eye. If you have a typo, I'll spot it—guaranteed!

Data Entry - Those tedious projects on your back burner? I actually love those.
If you have other tasks you need completed, just ask! Or check out my Work With Us page where you can see a comprehensive list of services I offer.
Remember, you've only got one life. I just want to give you some time back in it. ❤️